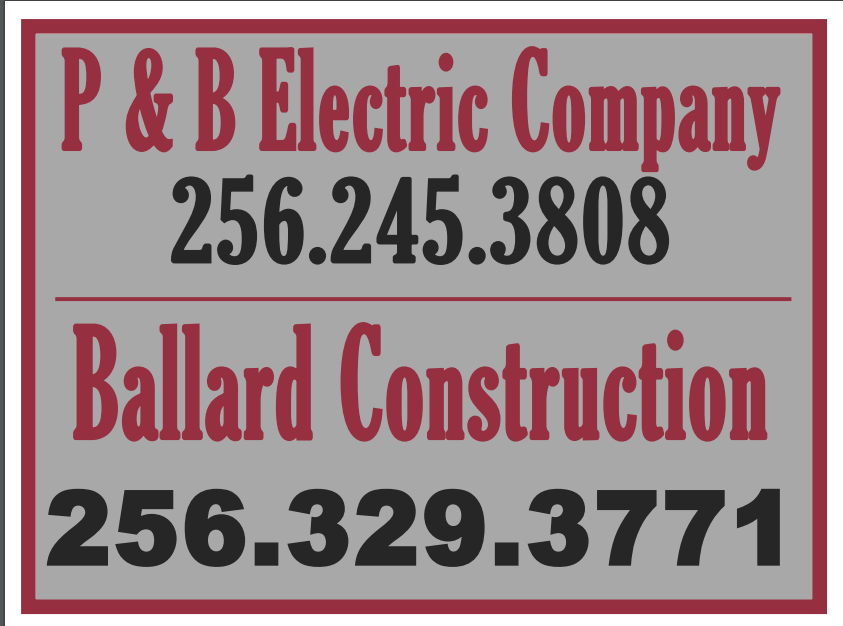 Show your support with a Triple Corporate Sponsorship RENEWAL and you will receive:
An 18 x 24 sign displaying your business and one other business.

The sign will be on display on the wall at the entrance to our field.
Funds raised will be used to purchase equipment, apparel, meals, umpire costs and any costs related to baseball season. Please note that sponsorships are Non-Refundable.
2021 BRHS/ACMS Softball POPs CLUB SIGN SPONSORSHIP - TRIPLE CORPORATE SPONSOR - J. Johnson -- POPS 3026 (NON-REFUNDABLE)
(BENJAMIN RUSSELL HIGH SCHOOL)
Expires: 05/07/2021 00:00:00
Shipping Method: Shipping not required
Non-Refundable
Please write the business name as it is to appear on the sign. If sponsoring or supporting a student, make sure to include the student name. Email your logo for a full sign to jjohnson@acsk12.net
Related Marketplace Items